This is a page from the 2022 BC Local General Elections.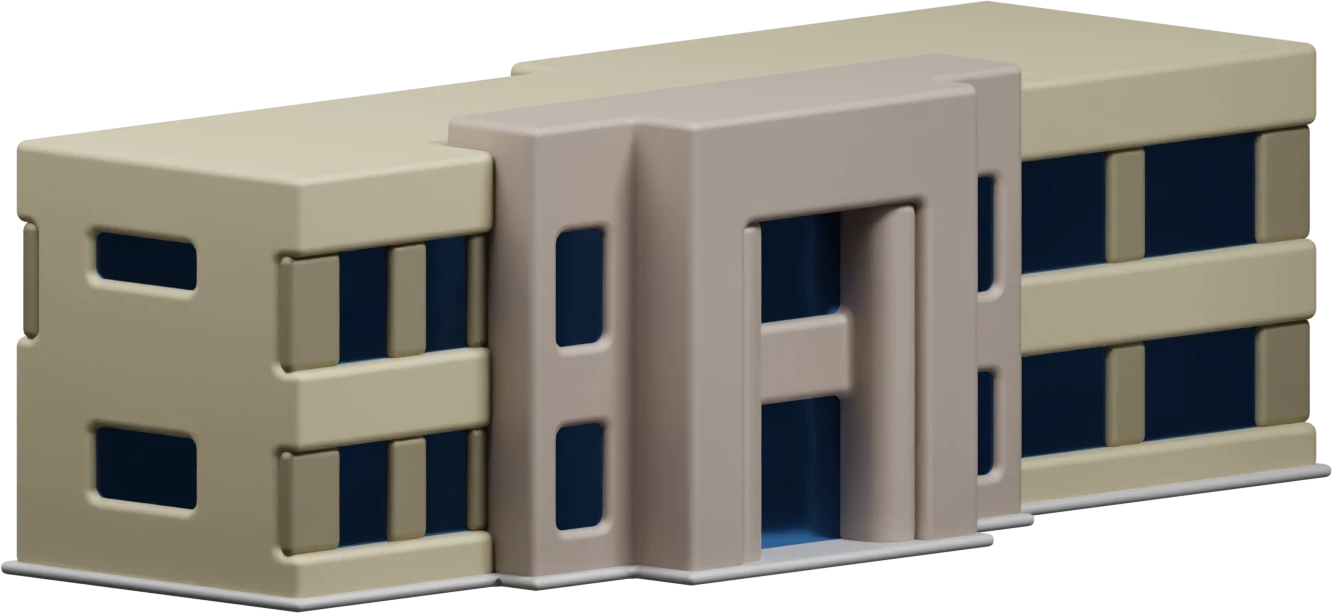 How to vote in the Nanaimo election
How to vote in the Nanaimo election
We'll walk you through things, step-by-step. Make sure to fill out everything you can!
Then, we'll draw up your full plan to vote. You can print it, save it as a PDF, or have us send you a reminder text!
Your notes and box-ticking stay on your device.
Change municipality?
Are you registered to vote?
If you're not registered, don't remember registering, or are registered at an old address, you can still register at the polls.
Mayor
The Mayor leads Council, and is the head of municipal government.
They direct municipal officers on behalf of Council, represent Council at ceremonies and in meetings with other organisations, and chair Council meetings as a voting member.
Council
City Council represents the short- and long-term interests of the community. Council votes on bylaws and resolutions on subjects such as:
Zoning and building permits (what can be built where)
Budgets (how the municipal government spends money it collects)
Regulatory matters
Municipal services, like the fire department or trash collection
Property taxes and other fees
You elect 8 councillors.
School Board
The School Board makes decisions to do with schools, like where resources will be spent, creating new programmes, and school policies. You elect 9 school board trustees.
Who are you voting for?
We'll help you decide with 3 easy steps!
When and where will you vote?
Voting is over for this election.
Help spread a little democracy! Do one of the following:
Why we're asking you to spread the word
If we want to keep our democracy, we have to use it, even when what we're voting on is (seemingly) really small and local. Municipal elections have a pitifully low turnout... But you — and the people you know — can change that!
How
When
Where
What to bring
If you're already registered, you don't need ID to vote in Nanaimo.
If you're not sure if you're registered, best bring ID anyways.
If you're registered, but your registered address or name is incorrect (usually because you've moved or updated your name since), you will need ID.
2 pieces of ID, proving who you are and where you live:
At least 1 piece should have your residential address
At least 1 piece should have your signature
If neither piece of ID has your address, you may make a solemn declaration instead.
Be on the safe side: Bring extra ID if you can.
Examples of acceptable ID
BC Drivers Licence
BC Identification Card
BC Care Card or BC Gold Care Card
BC Services Card with or without a photo
Vehicle insurance papers
Social Insurance Number Card
Citizenship Card
Property tax notice
Credit card or debit card
Utility bill
Your pick for Nanaimo Mayor
Leonard E Krog
Tasha Brown
Brunie Brunie
Agnes M Provost
Your picks for Nanaimo Council
Jeff Annesley
Sheryl Armstrong
Ken Bennett
Don Bonner
Tyler Brown
Paul Chapman
Hilary Eastmure
Nick Greer
Derek Hanna
Mike Hartlaub
Erin Hemmens
Jay Krishan
Peter Lee
Zeni Maartman
Alan Macdonald
Paul Manly
Janice Perrino
Frank Pluta
Michael Ribicic
Norm Smith
Viraat Thammanna
Ian Thorpe
David Wang
Ben Geselbracht
Gary Korpan
Shirley Lambrecht
Peter Poole
Robb Squire
Corey Trinkwon
Your picks for Nanaimo School Board
Naomi Bailey
Tania Brzovic
Andrew Gasson
Greg B Keller
Leanne Lee
Charlene L McKay
Chantelle Morvay
Leana Pellegrin
Bill Robinson
Mark A Robinson
Tom Rokeby
Tanner Scott
Keep a copy of your plan
Print your plan
Get a reminder text
Update your reminder text
Your reminder text is scheduled. Would you like to update it?

Your reminder is all set up!
VoteMate is made by one person
My name's Laef Kucheran! I'm a 22-year-old web developer from Vancouver.
I worked over 700 hours running VoteMate for this election. I volunteer all that time and pay for the site's expenses out of my own pocket because I believe it can help people vote. That matters to me.
Did VoteMate help you? Perhaps you can help me!