This is a page from the 2022 BC Local General Elections.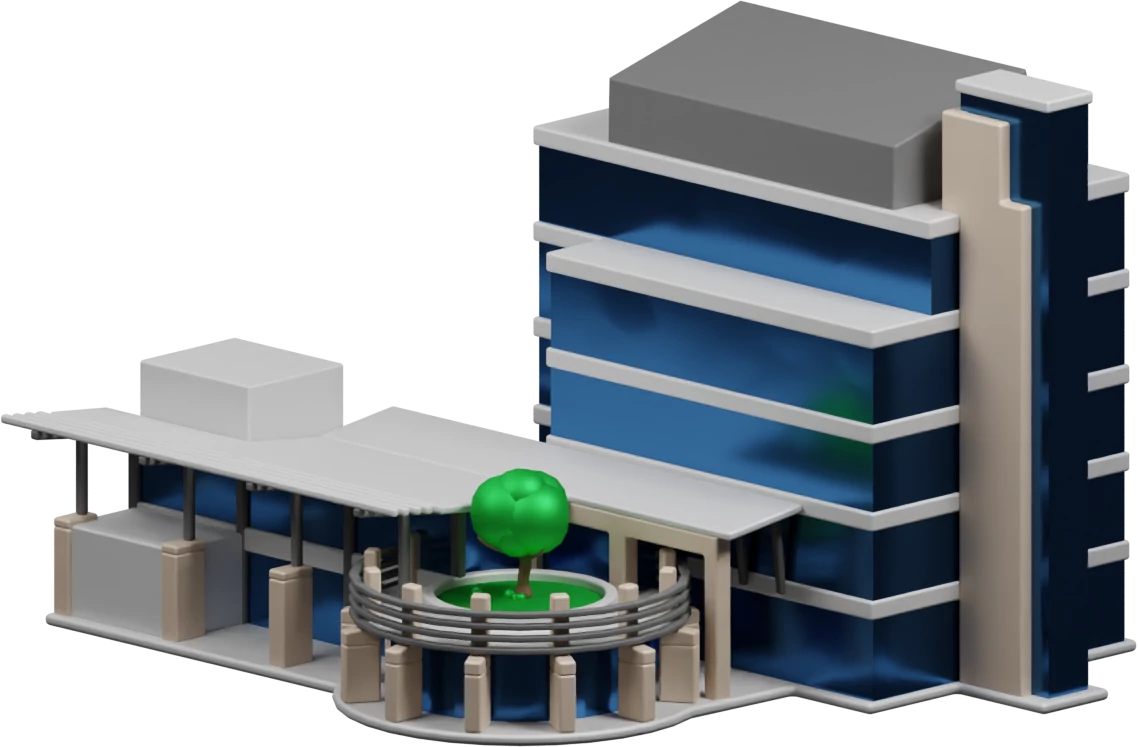 How to vote in the Richmond election
How to vote in the Richmond election
We'll walk you through things, step-by-step. Make sure to fill out everything you can!
Then, we'll draw up your full plan to vote. You can print it, save it as a PDF, or have us send you a reminder text!
Your notes and box-ticking stay on your device.
Change municipality?
Are you registered to vote?
If you're not registered, don't remember registering, or are registered at an old address, you can still register at the polls.
Mayor
The Mayor leads Council, and is the head of municipal government.
They direct municipal officers on behalf of Council, represent Council at ceremonies and in meetings with other organisations, and chair Council meetings as a voting member.
Council
City Council represents the short- and long-term interests of the community. Council votes on bylaws and resolutions on subjects such as:
Zoning and building permits (what can be built where)
Budgets (how the municipal government spends money it collects)
Regulatory matters
Municipal services, like the fire department or trash collection
Property taxes and other fees
You elect 8 councillors.
School Board
The School Board makes decisions to do with schools, like where resources will be spent, creating new programmes, and school policies. You elect 7 school board trustees.
Who are you voting for?
We'll help you decide with 3 easy steps!
When and where will you vote?
Voting is over for this election.
Help spread a little democracy! Do one of the following:
Why we're asking you to spread the word
If we want to keep our democracy, we have to use it, even when what we're voting on is (seemingly) really small and local. Municipal elections have a pitifully low turnout... But you — and the people you know — can change that!
How
When
Where
What to bring
If you're registered to vote:
If you're registered to vote at your current Richmond address, you can instead bring 2 pieces of ID that together show your name and current address.
2 pieces of ID, proving who you are and where you live:
At least 1 piece should have your residential address
At least 1 piece should have your signature
If neither piece of ID has your address, you may make a solemn declaration instead.
Be on the safe side: Bring extra ID if you can.
Examples of acceptable ID
BC Driver's Licence
BC Identification card issued by ICBC
BC Services card (includes both non-photo BC Services card or photo BC Services card)
Owner's Certificate of Insurance and Vehicle Licence issued by ICBC
BC CareCard or BC Gold CareCard
Ministry of Social Development and Poverty Reduction Request for Continued Assistance Form SDES8 ("Monthly Form EA181")
Social Insurance Number card
Canadian Citizenship card
Property tax notice
Credit card or debit card
Utility bill (including electricity, natural gas, water, telephone services, cable services)
Birth Certificate
Canadian Passport
A Certificate of Indian Status
Old Age Security Identification card
Canadian Forces Photo ID
Your pick for Richmond Mayor
Malcolm Brodie
Wei Ping Chen
John Roston
Richmond Independent Team of Electors
Your picks for Richmond Council
Evan Dunfee
Adil Awan
Chai Chung
Mohamud Ali A Farah
Bill Han
Sunny Ho
Dennis Page
Jasmine Piao
Elsa Wong
Jack Trovato
Richmond Citizens' Association
Mark Lee
Richmond Citizens' Association
Keefer Pelech
Richmond Citizens' Association
Fipe Wong
Richmond Citizens' Association
Carol Day
Richmond Independent Team of Electors
Jerome Dickey
Richmond Independent Team of Electors
Michael Wolfe
Richmond Independent Team of Electors
Laura Gillanders
Richmond Independent Team of Electors
Andy Hobbs
Richmond United
Eric Yung
Richmond United
Melissa Zhang
Richmond United
Kash Heed
Richmond RISE
Derek Dang
Richmond RISE
Chak Au
Richmond Community Coalition
Sheldon Starrett
Richmond Community Coalition
Rahim Othman
Richmond Community Coalition
Alexa Loo
ONE Richmond
Bill McNulty
ONE Richmond
Your picks for Richmond School Board
Dean Billings
Richard Lee
Rajan Paul
Kay Hale
Ken Hamaguchi
Richmond Education Party
Debbie Tablotney
Richmond Education Party
Heather Larson
Richmond Education Party
Chris Dinnell
Richmond Education Party
David Yang
Richmond Education Party
Andrew Scallion
Richmond Education Party
Donna Sargent
Richmond United
Alice Wong
Richmond Community Coalition
Linda Li
Richmond Community Coalition
Rachel Ling
Richmond Community Coalition
Rod Belleza
Richmond Community Coalition
Keep a copy of your plan
Print your plan
Get a reminder text
Update your reminder text
Your reminder text is scheduled. Would you like to update it?

Your reminder is all set up!
VoteMate is made by one person
My name's Laef Kucheran! I'm a 22-year-old web developer from Vancouver.
I worked over 700 hours running VoteMate for this election. I volunteer all that time and pay for the site's expenses out of my own pocket because I believe it can help people vote. That matters to me.
Did VoteMate help you? Perhaps you can help me!