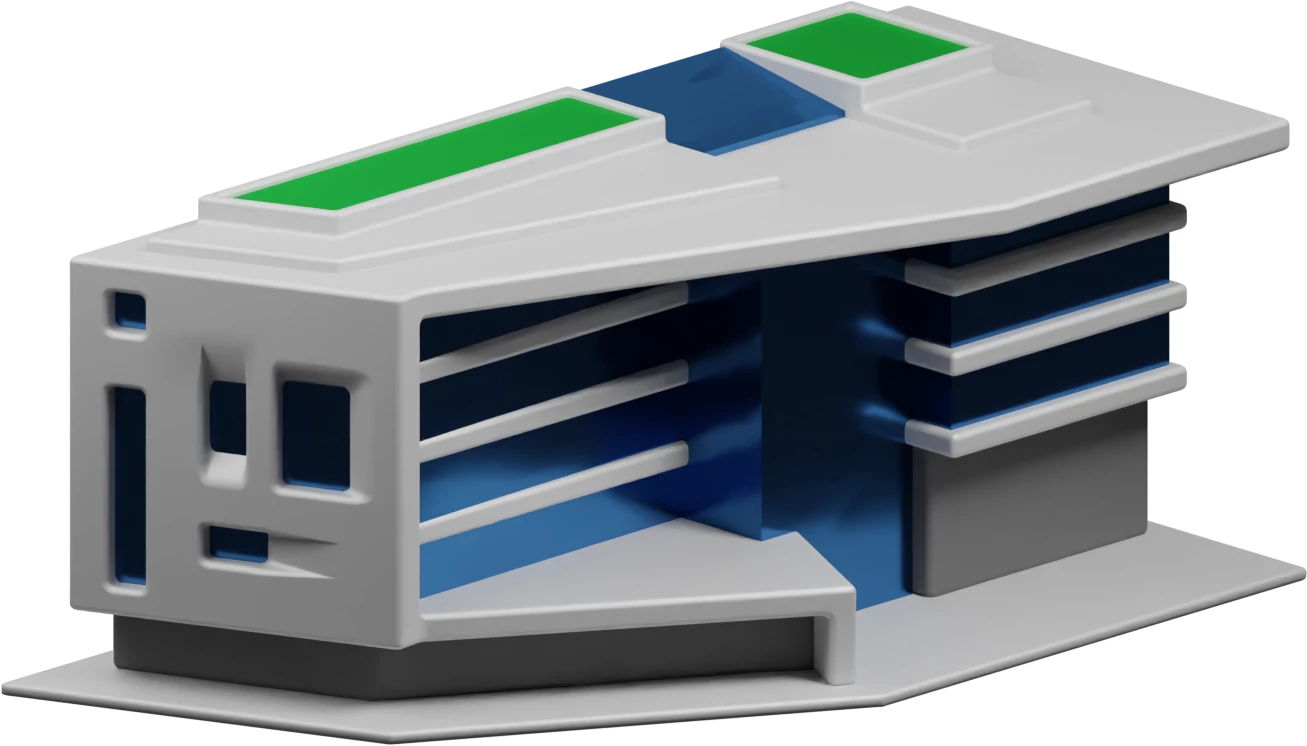 How to vote in the Surrey election
How to vote in the Surrey election
We'll walk you through the who, how, what, and when, and help you make a plan to vote.
Your notes and box-ticking stay on your device.
Change municipality?
Are you registered to vote?
If you're not already registered, you can still register at the polls.
Mayor
The Mayor leads Council, and is the head of municipal government.
They direct municipal officers on behalf of Council, represent Council at ceremonies and in meetings with other organisations, and chair Council meetings as a voting member.
Council
City Council represents the short- and long-term interests of the community. Council votes on bylaws and resolutions on subjects such as:
Zoning and building permits (what can be built where)
Budgets (how the municipal government spends money it collects)
Regulatory matters
Municipal services, like the fire department or trash collection
Property taxes and other fees
You elect 8 councillors.
School Board
The School Board makes decisions to do with schools, like where resources will be spent, creating new programmes, and school policies. You elect 6 school board trustees.
Who are you voting for?
We'll help you decide with 3 easy steps!
When and where will you vote?
Help spread a little democracy! Do one of the following:
Why we're asking you to spread the word
If we want to keep our democracy, we have to use it, even when what we're voting on is (seemingly) really small and local. Municipal elections have a pitifully low turnout... But you — and the people you know — can change that!
How
When
Where
What to bring
Your voter card and 1 piece of acceptable ID.
Didn't get your voter card in the mail? You can still vote with ID.
and/or...
2 pieces of ID, proving who you are and where you live:
At least 1 piece should have your residential address
At least 1 piece should have your signature
If neither piece of ID has your address, you may make a solemn declaration instead.
Be on the safe side: Bring extra ID if you can.
Examples of acceptable ID
British Columbia Driver's Licence
BC Identification Card issued by ICBC
Owner's Certificate of Insurance and Vehicle Licence issued by ICBC
Canadian Passport or Citizenship Card issued by Citizenship and Immigration Canada
Social Insurance Number card issued by the Government of Canada
Ministry of Social Development and Economic Security Request for Continued Assistance Form SDES8
Secure Certificate of Indian Status (Status Card)
Birth certificate
BC Services Card or BC CareCard or BC Gold CareCard
Debit or credit card issued by a savings institution
Property tax notice issued by the City of Surrey
Utility bill (for electricity, natural gas, telephone or cable service)
Your pick for Surrey Mayor
Gordie Hogg
Surrey First
Jinny Sims
Surrey Forward
Doug McCallum
Safe Surrey Coalition
Brenda Locke
Surrey Connect
Sukh Dhaliwal
United Surrey
Kuldip Pelia
Amrit Birring
People's Council Surrey
John Wolanski
Your picks for Surrey Council
Linda Annis
Surrey First
Bilal Cheema
Surrey First
Mary-Em Waddington
Surrey First
Paul J Orazietti
Surrey First
Ajit Mehat
Surrey First
Mike Bose
Surrey First
Sargy Chima
Surrey First
Kulwinder Saini
Surrey First
Julie Tapley
United Surrey
Jasbir S Sandhu
United Surrey
Jeff Bridge
United Surrey
June Liu
Surrey Forward
Ramon Bandong
Surrey Forward
Theresa Pidcock
Surrey Forward
Philip Aguirre
Surrey Forward
Jody Toor
Surrey Forward
Arsh Mander
Surrey Forward
Paramjit S Malhi
Surrey Forward
Allison Patton
Safe Surrey Coalition
Mandeep Nagra
Safe Surrey Coalition
Laurie Guerra
Safe Surrey Coalition
Doug Elford
Safe Surrey Coalition
Ramona V Kaptyn
Surrey Connect
Sebastian Sajda
Surrey Connect
Pardeep K Kooner
Surrey Connect
Rochelle Prasad
Surrey Connect
Becky Zhou
United Surrey
Zubeen Sahib
United Surrey
Andy Dhillon
United Surrey
Margarett Lange
United Surrey
Nicole Bennett
United Surrey
Stuart Drysdale
Safe Surrey Coalition
Raman Jassar
Safe Surrey Coalition
Debra Antifaev
Safe Surrey Coalition
John Gibeau
Safe Surrey Coalition
Bosco Misquitta
Gordon G Hepner
Surrey Connect
Harry Bains
Surrey Connect
Joe Kennedy
People's Council Surrey
Kam Pawar
Kristofor W Kinney
Ming Zheng
Rob Stutt
Surrey Connect
Tejnoor Cheema
People's Council Surrey
Wil Kwok
Surrey Connect
Ben Arcand
Shweta Bassi
People's Council Surrey
Narima Dela Cruz
Nav Dhanoya
Rina Gill
Sam Kofalt
People's Council Surrey
Manjeet S Sahota
Preet Sandhu
Kultar Singh
People's Council Surrey
Steven Pettigrew
Kiran K Hundal
People's Council Surrey
Your picks for Surrey School Board
Roxanne Charles
Team Surrey Schools
Maryann Pyne
Team Surrey Schools
Tony Rebelo
Team Surrey Schools
Balbir Gurm
Team Surrey Schools
Bobbi Taylor
Team Surrey Schools
Dupinder K Saran
ParentsVoice BC
Terry Allen
Surrey First Education
Bob Holmes
Surrey First Education
Laurie Larsen
Surrey First Education
Garry Thind
Surrey First Education
Gary Tymoschuk
Surrey First Education
Shawn Wilson
Surrey First Education
Aida Canonigo
Lisa D Alexis
ParentsVoice BC
Murali Krishnan
Nasima Nastoh
ParentsVoice BC
Sunny Mangat
Jai P Deo
Jasbir Narwal
ParentsVoice BC
Ernie Caranto
Keep a copy of your plan
Print your plan
Get a reminder text
Update your reminder text
Your reminder text is scheduled. Would you like to update it?

Your reminder is all set up!
VoteMate is made by one person
My name's Laef Kucheran! I'm a 21-year-old web developer from Burnaby.
I worked over 700 hours running VoteMate for this election. I volunteer all that time and pay for the site's expenses out of my own pocket because I believe it can help people vote. That matters to me.
Did VoteMate help you? Perhaps you can help me!